Achievements to date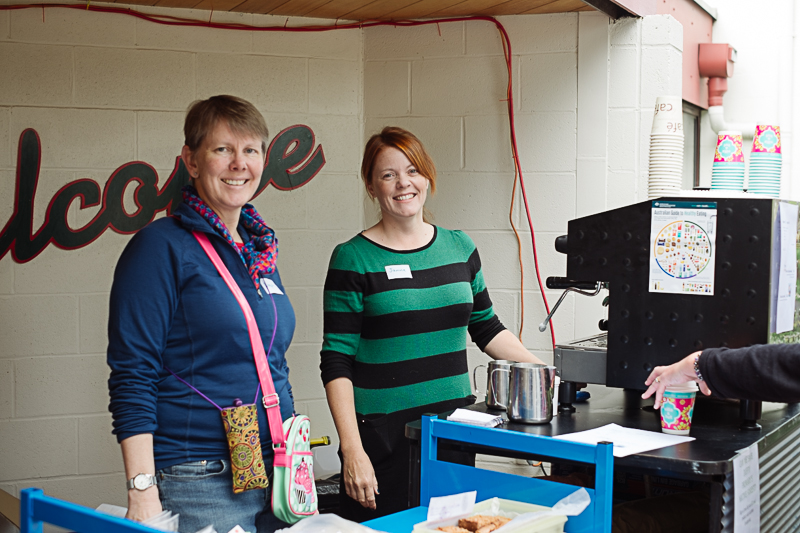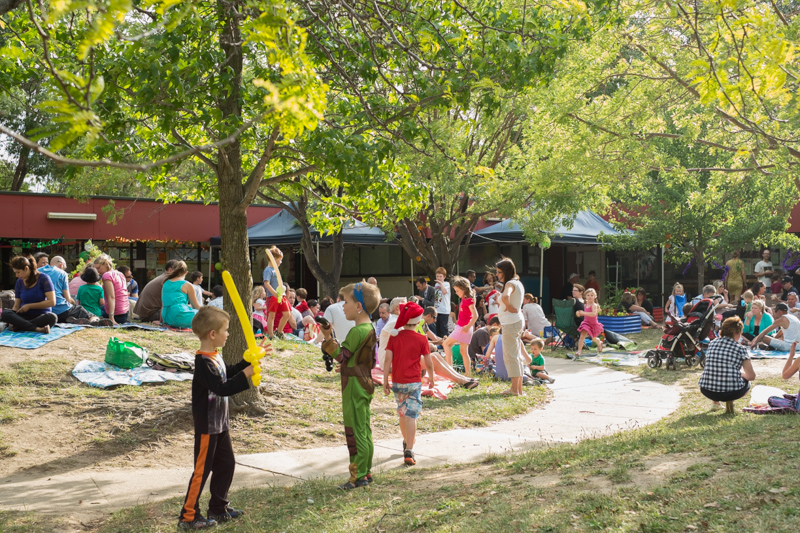 Duffy P&C had another successful year in 2017 thanks to the efforts of the Duffy Primary School Community.
Duffy P&C ran several fundraising events during the year including entertainment books, Christmas pies, and our fabulous trivia night.
Some of the initiatives supported during 2017 included:

Welcome Community Event

Breakfast Club

Year 6 T-Shirts and graduation cake

Preschool End of Year Celebration & Keepsake gift

The annual teacher's Christmas Breakfast

Some of the major items we have funded over recent years have included:

Mud kitchens and natural playground for preschool

New free form play areas in the carbon forest

Creation of the carbon forest

New electronic sign out the front of the school

In 2018 our major fund raising efforts will be focused towards building a shade structure over the blacktop. This is a significant project and, subject to grants, could take us a few years to fundraise for.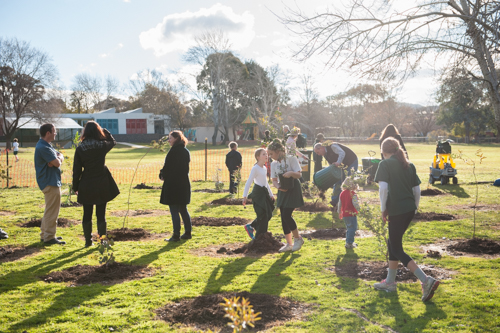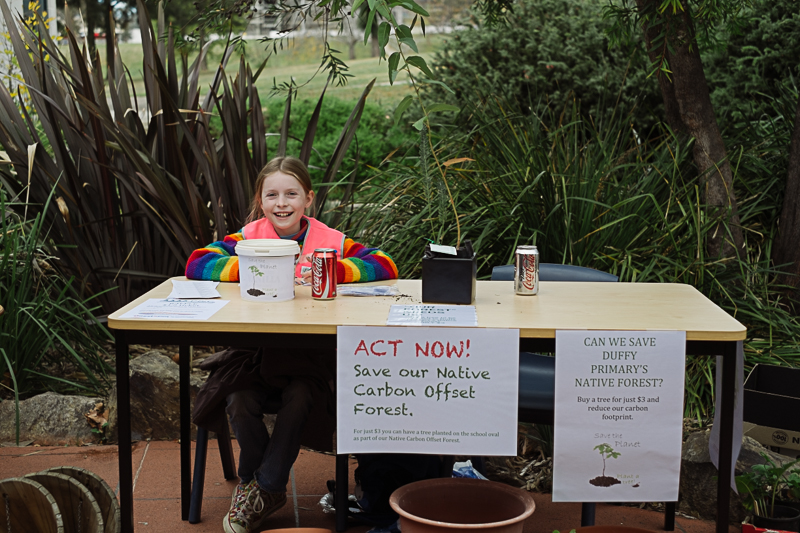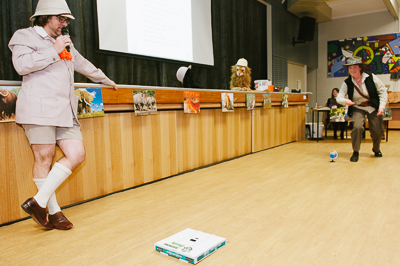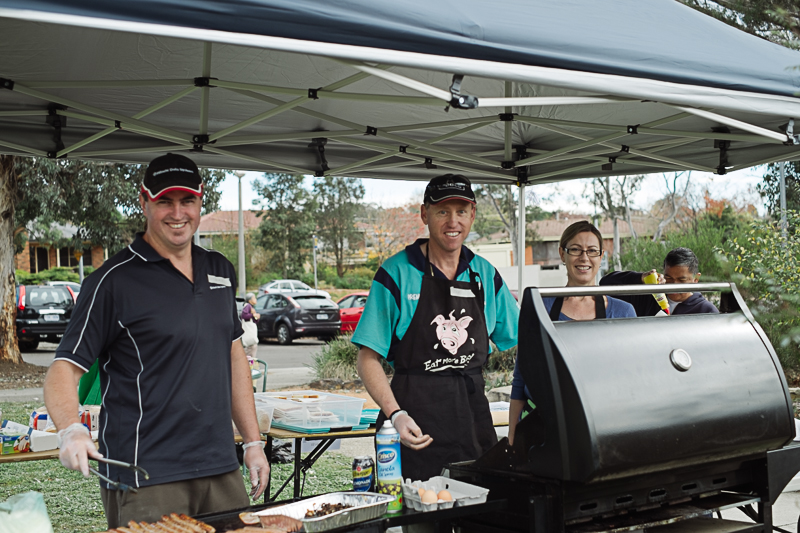 P&C Supports the learning experience by:
providing a forum for parents to discuss educational matters;

promoting school interests;

encouraging co-operation and community involvement;

being a major fundraising body for the school;

gaining information from other organisations; and

advising parent Board members of the view of the parent body on particular issues.
Download the Objects and Rules of the Association : Adobe PDF file