2nd Annual Duffy Community Camp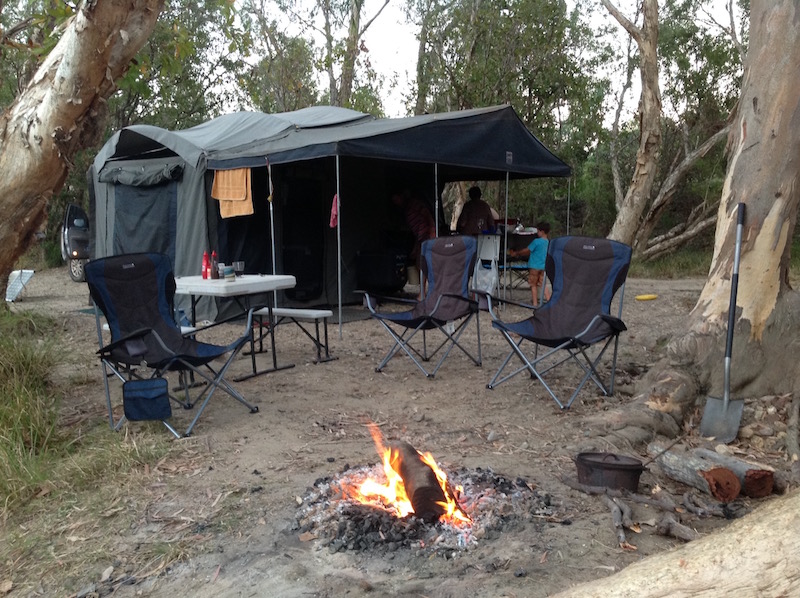 A family within the school community, Stuart & Kate Ross, are organising a community camping event. This is not an official P&C sponsored event and parents/families will be responsible for paying site fees, supervising their children and providing their own equipment. However we think it is a great opportunity for like-minded families to meet other parents/families & for the kids to have a great weekend. Details below!

Duffy Community Camping
Nothing like the great outdoors to build new friends and rekindle old ones. A enthusiastic camping family, The Ross's are keen for others within the Duffy Primary School Community to join them again out at Wee Jasper on the last weekend in October (28th - 30th). The Billy Grace camping grounds are part of the Wee Jasper reserves (http://www.weejasperreserves.com.au/) are just an hour down the road. With good facilities like flushing toilets and hot showers with relative low costs, its ideal for a weekend away. It caters for all styles of campers
So if you have a tent, camper or caravan come along and enjoy the great outdoors. If you are keen to come along, lets us know at This email address is being protected from spambots. You need JavaScript enabled to view it.
Hope to see you out there!
Cheers Stuart and Kate
2016 Trivia Night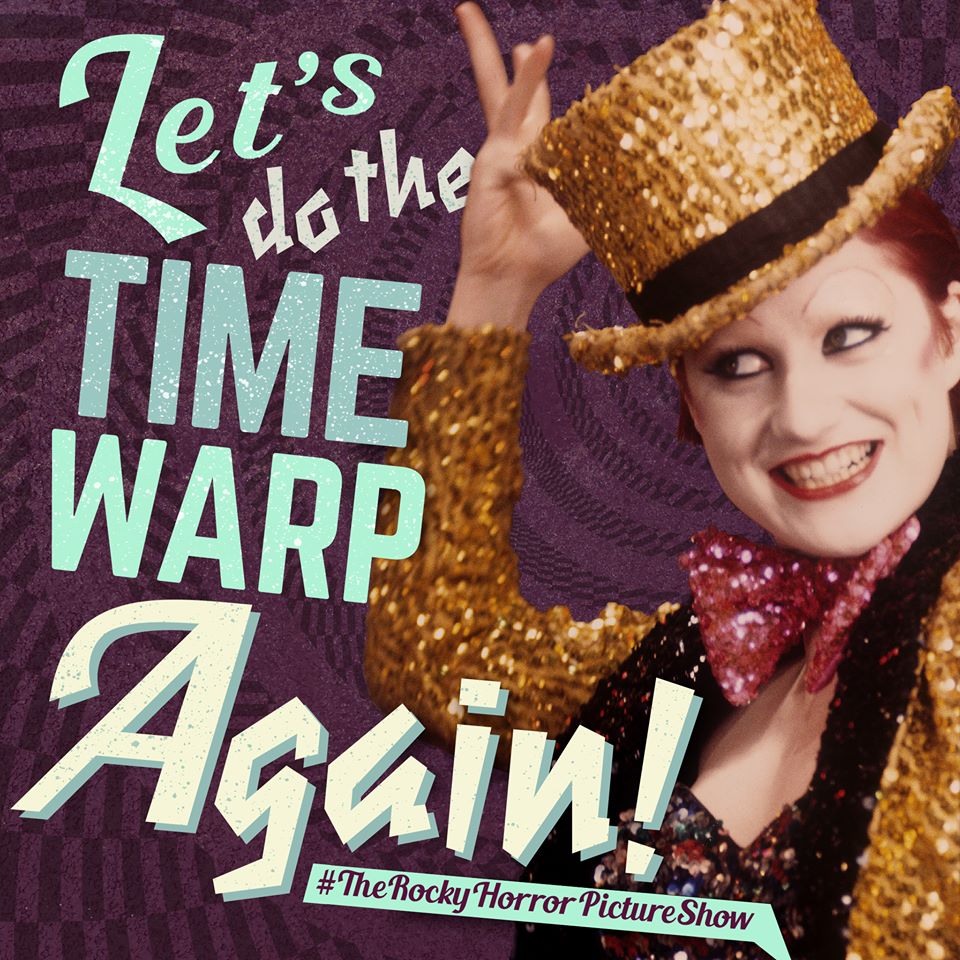 The Duffy Primary School P&C Trivia Night will be held on Saturday 13th August from 7pm in the school hall (doors open at 6.45pm).
The theme is "Let's Do the Time Warp Again', so come dressed as your favourite Rocky Horror Show character or any other costume celebrating decades past.
The Trivia Night is the highlight of the P&C's social calendar - it's a fun evening with great prizes, fabulous fancy dress costumes and lots of laughs.
Tickets are $15 per person. Get your tables of 10 together or just come along on the night to join a table.
Bring your own drinks, nibbles and a pocketful of coins for table games.
Tickets can be made online using the FlexiSchools website before Friday 12 August 2016. Entry fee can also be paid in cash on the night.
This is an adults only night.
Fundraising Event - School Athletics Carnival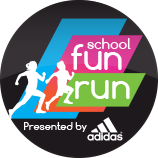 The school athletics carnival is being run on Tuesday, 26 July 2016. This year we are excited that our event is part of the Adidas School fun run. Being a part of this great initiative means that we not only get to raise funds for the school, but the kids also get the opportunity to win fantastic prizes just by participating.
All funds raised will be used to contribute to the positive learning enviornment of the school.
Family support is most appreciated, and we encourage families to get involved and assist children with this fundraising activity.
All sponsorship forms and money are due back to the school on Friday, 29 July 2016.
2015 Trivia Night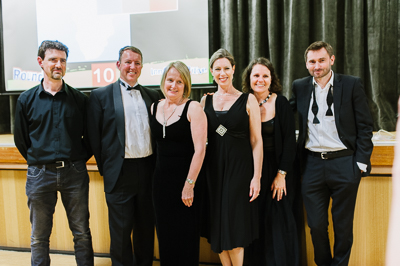 Winners!
The Duffy Primary School Hall was awash with fabulous fancy dress, Trivia buffs, yummy share plates of foods, friends, family and many many laughs last Saturday night. It was an absolutely fantastic night and in amongst all the fun we raised approximately $2,700 for the school.
With our Casino Royale Theme great style, flair & imagination was on display, although we are not sure too many would want to see Mr Travis & Mr Pratt's outfits again :)
Our brains were tested and teased with the night starting with a bit of Art History, and progressing onto topics like food, sport, music, TV & Cinema & general knowledge. Our MC's 2 rounds of music riff's left many guessing and others dancing in their seats. People tested their skills by tossing poker chips at a glass jar, or tried their luck in 50/50 games by picking red/black - The roulette wheel appeared to have a preference for red :)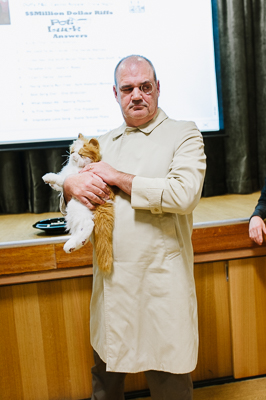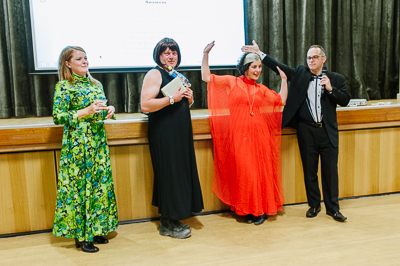 Winner Best Male Finalists & winner (in Red) best Female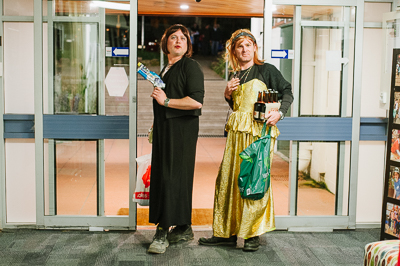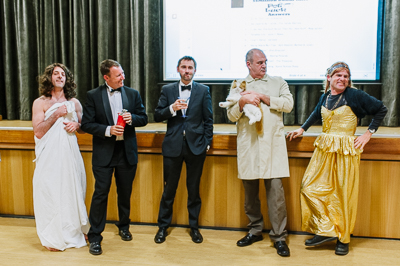 More photos are below!
The night would not have been possible without our major sponsor Luton Properties, and all of our sponsors (listed below) who donated prizes to the P&C. Please thank them by visiting their businesses and utilising their services.
To view the scores and see all the photos - click read more!