National Tree Day - photos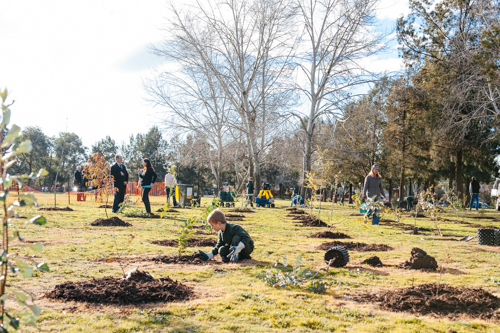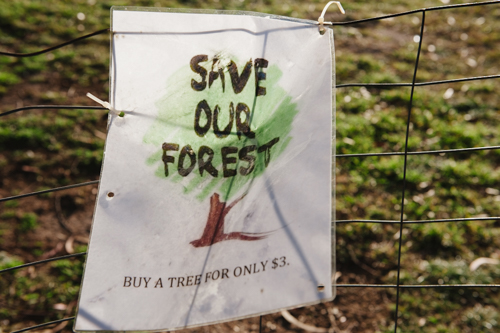 GUARDIANS OF THE FOREST
We thank you!
Thank you to all the Forest/Woodland Guardians who came along to last Fridays National Tree planting Day and helped plant 100 trees in our carbon offset forest. It was a beautiful afternoon and we had a fabulous turnout. Click 'Read More' or scroll down to see photos from the day!
Event - Tree Planting - 25 July
Guardians of the Forest - we need you to assemble!
Save the Date - Trivia Night
The Trivia night will be held on Saturday 23 August 2014.
This year's theme is "On Safari" so get your pith helmets and jungle gear ready for another fantastic night!
Check out the details on the Events & Fundraisers page.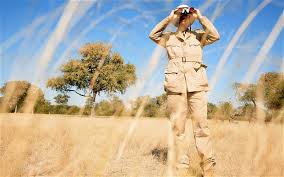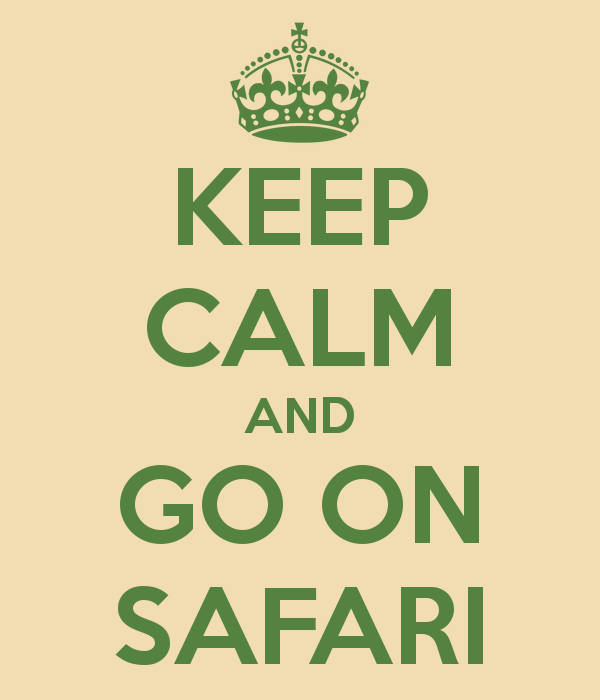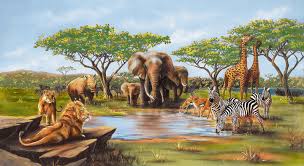 Monster Garage Sale Thank you
We would like to say a huge thank you to all the parents, students and friends who made Saturdays Monster Garage Sale such a success. We raised over $5000 for the whole school community which will go straight back into the school as students resources.